Brand A-Z
AE MFG (1 to 2 of 2)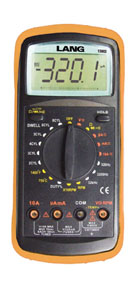 Features
ACVDCV
ACADCA
Resistance Diode Frequency Continuity Temperature Duty cycle dwell reading
RPM measurement Ruggedized design Inductive pickupcarrying casethermocouple probetest leads
Item weight - 2.150...
---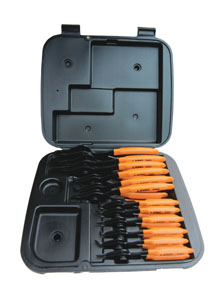 Features
Pliers included 0.038 in. 0.047 in. 0.070 in. and 0.090 in. tip diameter with 0-degree 45-degree and 90-degree offsets
Pliers are convertible for use on internal and external snap tings with cushioned grips
Pliers...
---