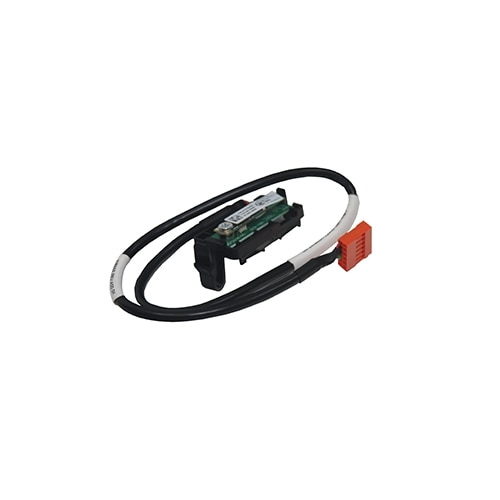 A wireless network card allows a PC to connect to a radio-based computer network.
To buy the Wireless network card it is important to know the Model type and the speed at which the data transfer is done via the card.
A wireless card can either be a PCI or a PCMCIA card. PCI cards are internal to the system, while PCMCIA cards are mounted outside the system. There could be some external cards with USB interface as well.
We recommend that you use the System Drill Down or the Service Tag look up functionality to buy the correct wireless card for your system.
Please note that some of our replacement products are provided as kits or assemblies. These kits may contain additional parts required for installation; these parts will be listed separately as 'Component Parts' in the Highlights section of this page. In case a product is not sold as a kit or assembly, it may require complementary parts for ease of installation.
Please note that this replacement product is refurbished. Dell provides a warranty of 90 days on all refurbished products. Device Type: Network adapter Connectivity Technology: Wireless Data Link Protocol: Bluetooth Pricing Type: Refurbished Service & Support: Limited warranty - 90 days Device Type: Network adapter Data Link Protocol: Bluetooth Pricing Type: Refurbished Manufacturer Warranty: 90 days warranty